Differentiating tropical forest credits by impact, quality, and scale
Differentiating tropical forest credits by impact, quality, and scale
Click here to download
The Guide

Please select your language and click the download button to view the guidance.
Learn more about The Guide
About the Guide
The Tropical Forest Credit Integrity (TFCI) Guide has been developed for companies interested in purchasing carbon credits in the voluntary carbon market to differentiate among forest carbon credits by impact, quality, and scale. This will help move the market toward credits with high social and environmental integrity.
The Guide is designed to assist decision-making by individuals and teams responsible for developing and implementing corporate climate mitigation and net-zero strategies.
The eight authoring organizations initially issued the TFCI Guide in May 2022 and followed with an updated Version 2 in February 2023 that includes new detailed and actionable implementation guidance.
Made possible by a grant from Bezos Earth Fund, the TFCI Guide is the result of an 18-month long collaboration between the eight organizations in consultation with diverse stakeholders from around the world, facilitated by the Meridian Institute.
Evolution of Voluntary Carbon Markets Governance
The TFCI Guide is part of an evolving ecosystem of initiatives and resources focused on governance of voluntary carbon markets. We recognize and value the work of the many other initiatives and platforms seeking to improve the integrity of voluntary carbon markets, in which many of our organizations participate. These include the Integrity Council for Voluntary Carbon Markets (IC-VCM), the Natural Climate Solutions Alliance (NCSA), the Science Based Targets Initiative (SBTi), Voluntary Carbon Markets Integrity initiative (VCMI), and the Carbon Credit Quality Initiative (CCQI). These and other initiatives are working to provide guidance on both the supply- and demand-side carbon credit quality issues as well as guidance on credits beyond the forest sector. We intend to collaborate with these initiatives to support the evolution of a consistent, coherent, inclusive, equitable, and efficient framework for voluntary carbon market governance. Indeed, we do not intend to create a new entity; rather, we seek to actively advocate for uptake of the guide by these and other initiatives and platforms. .
What's Next
Following the launch of the updated TFCI Guide, the authoring organizations will release additional practical resources to assist tropical forest carbon credit buyers in conducting the due diligence recommended in the Guide.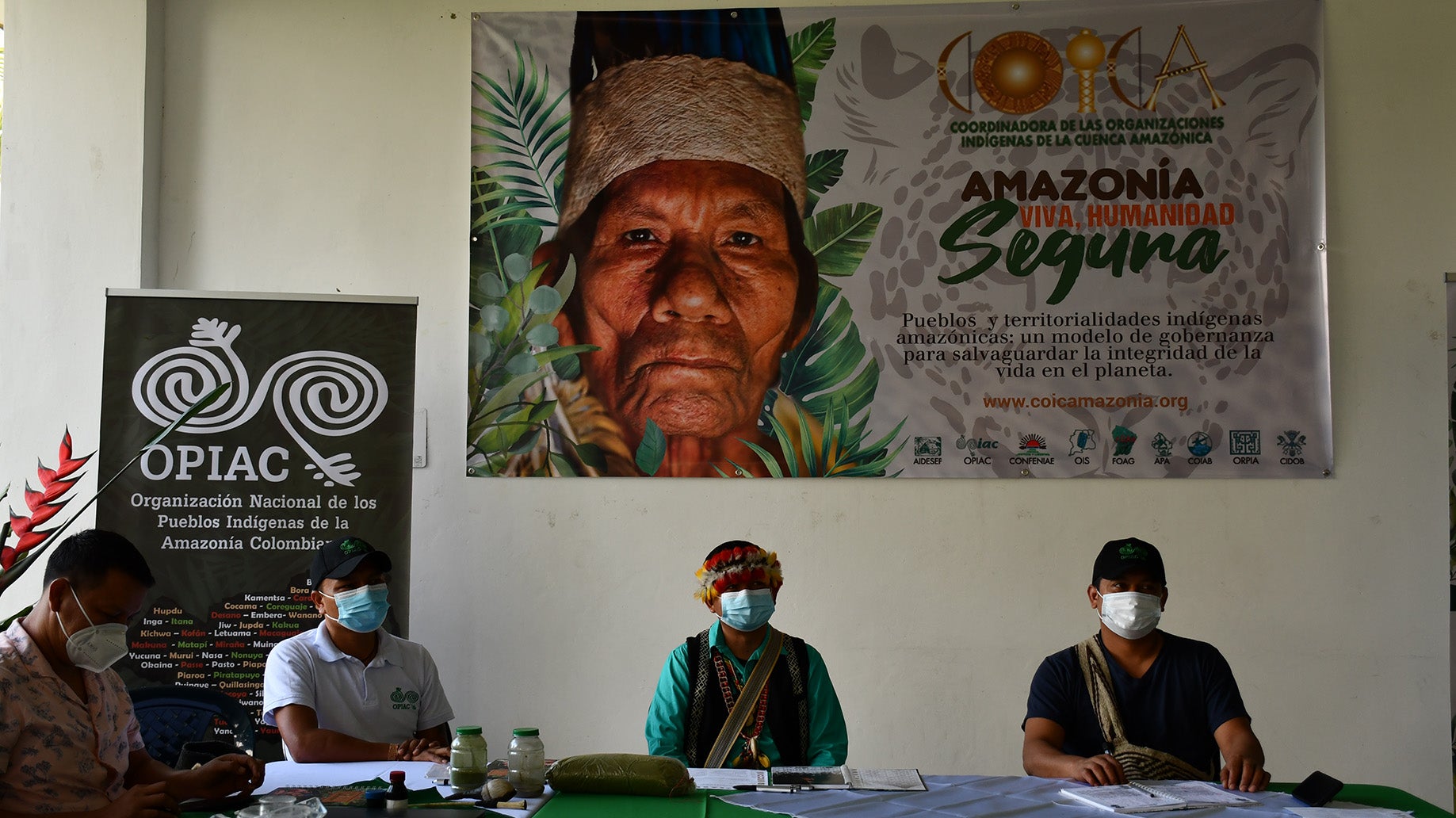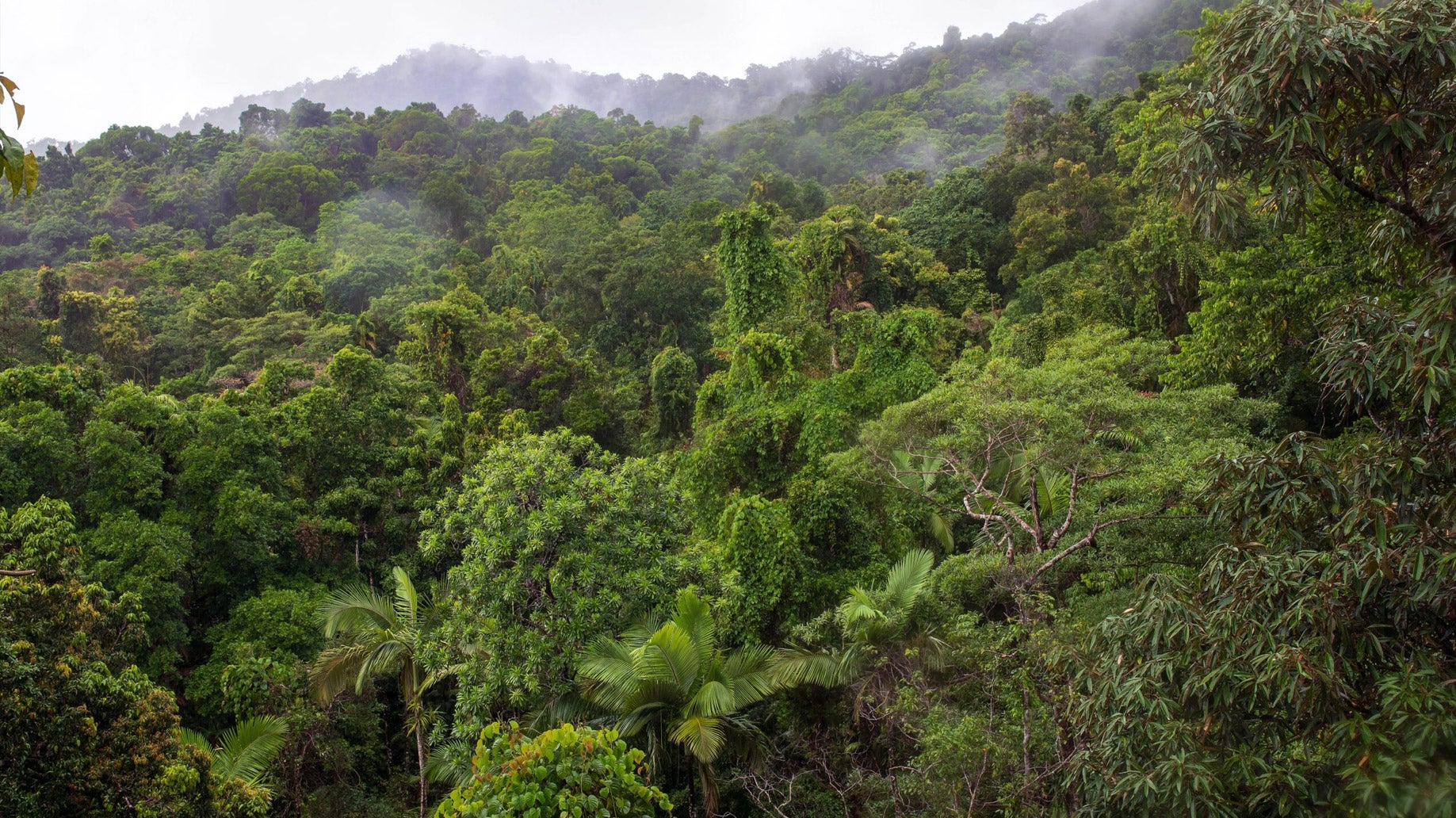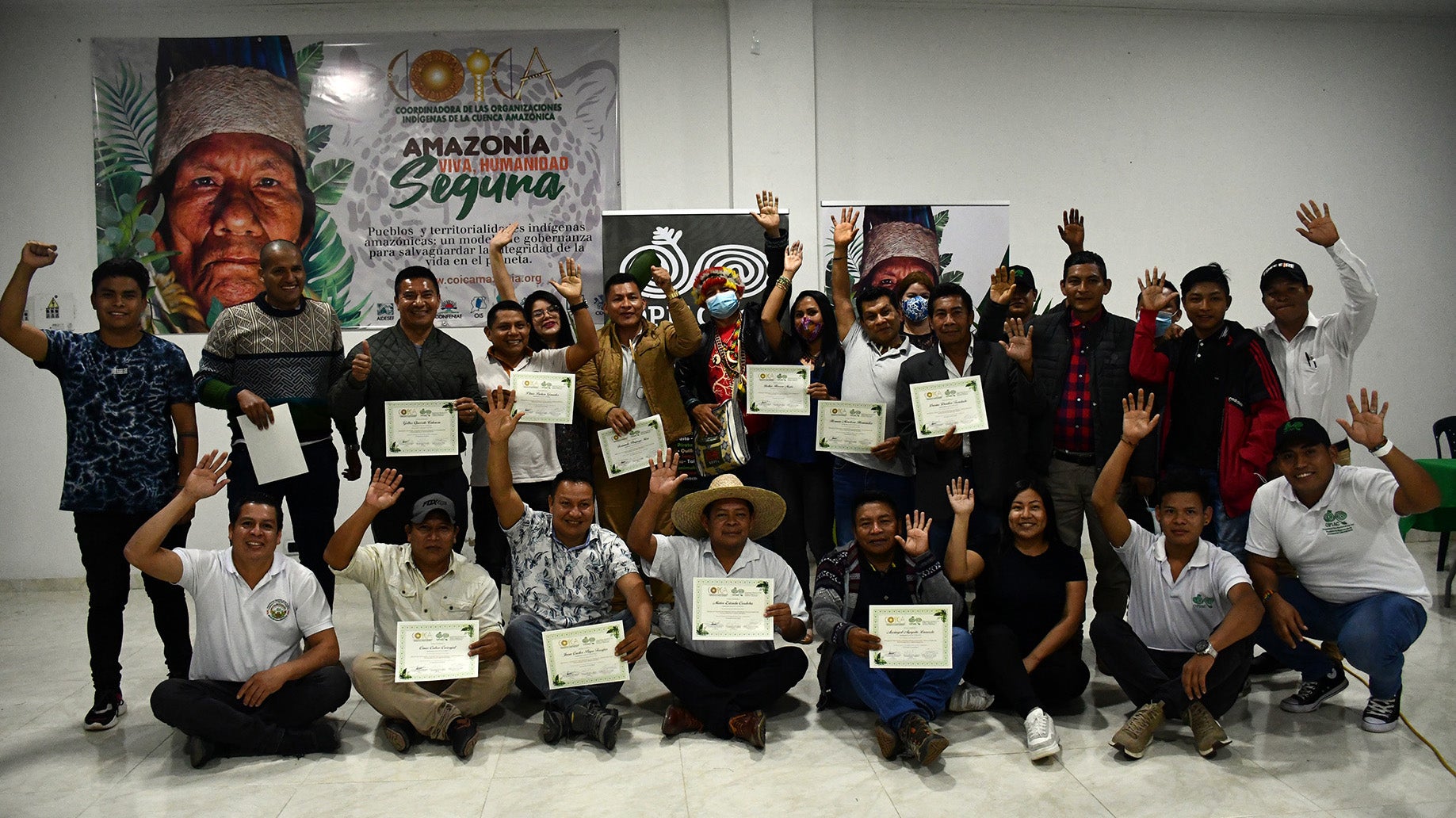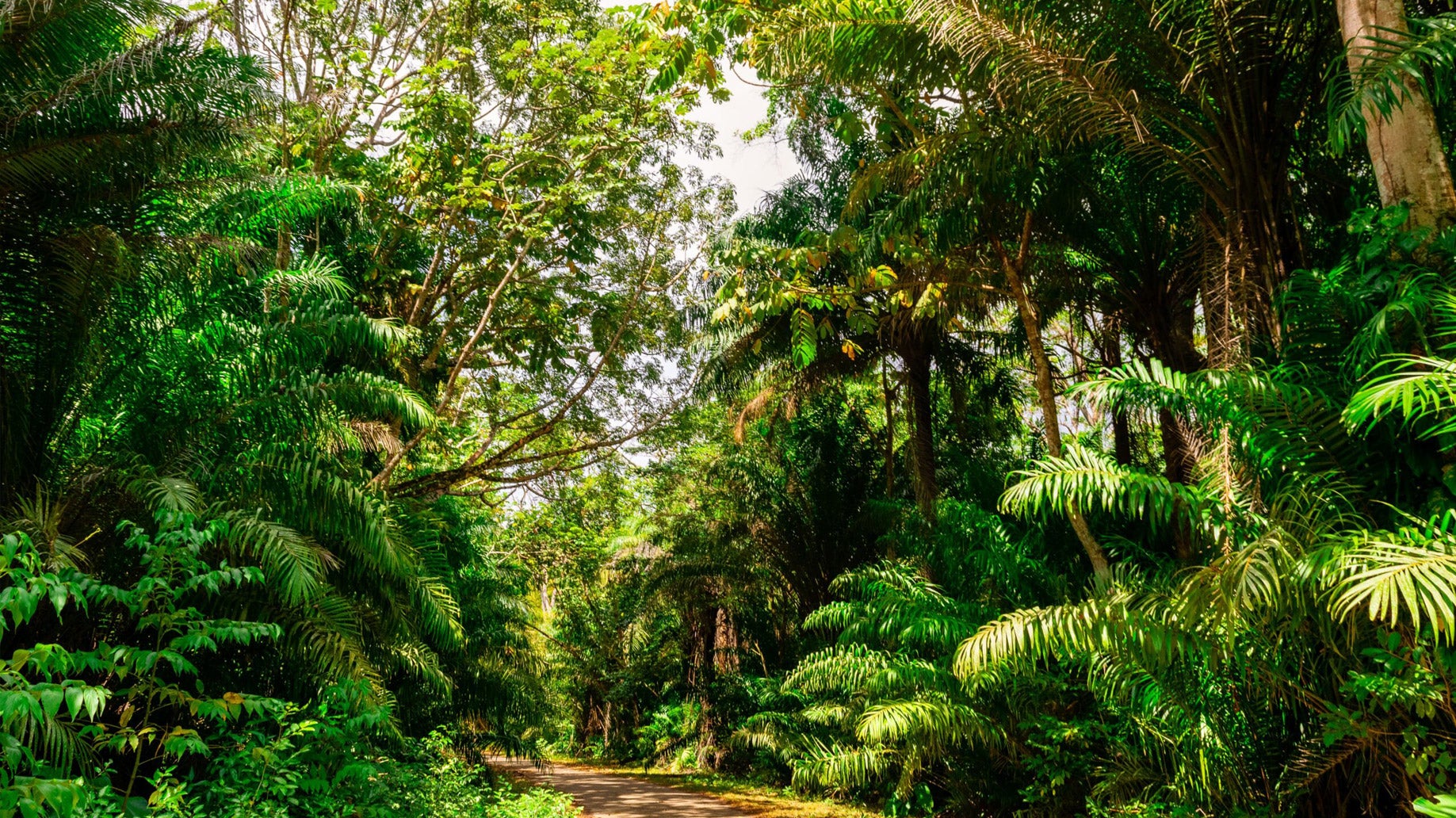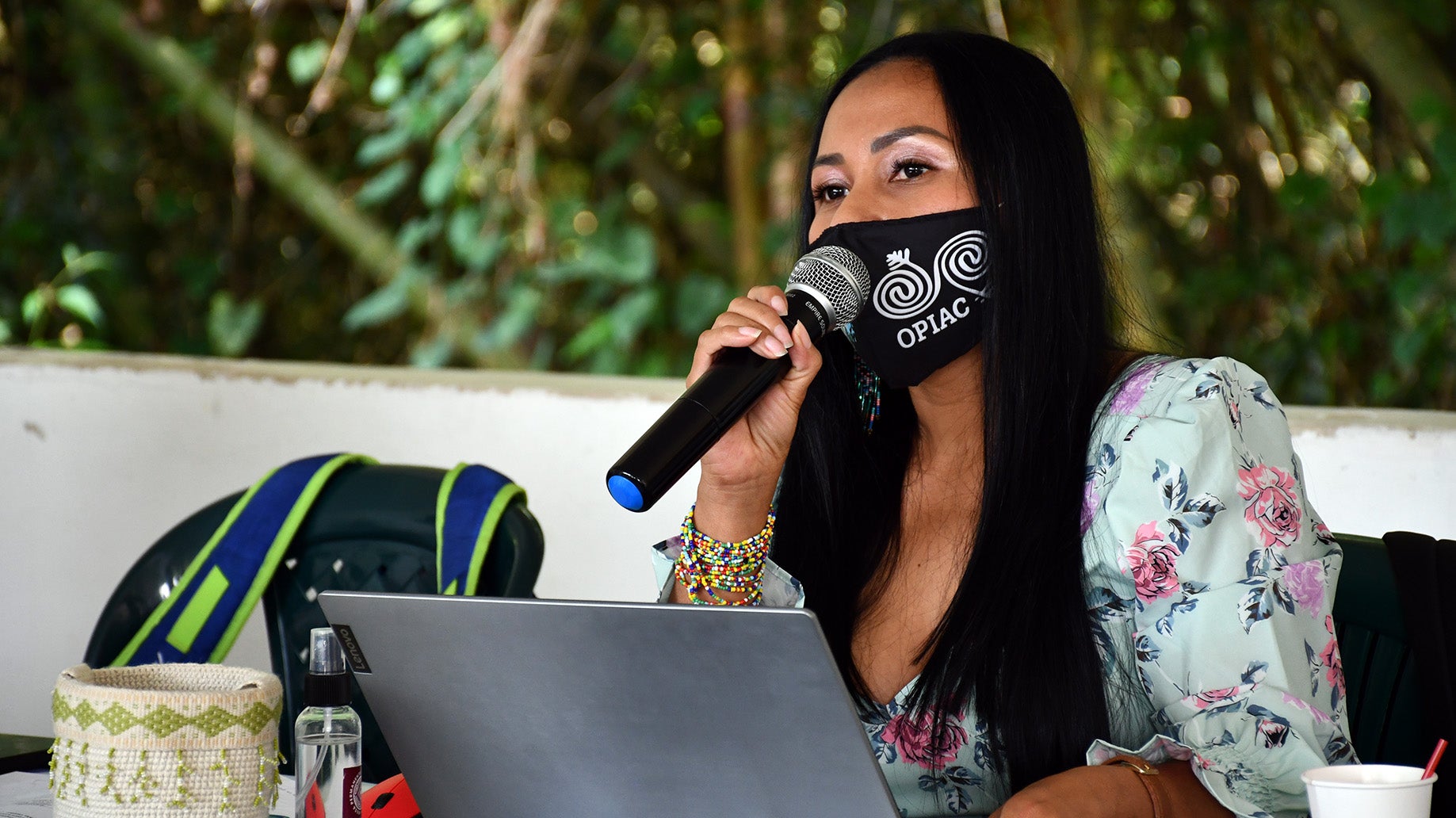 Quotes from
Authoring Organizations

"The full and effective participation and the recognition of rights of Indigenous Peoples and Local Communities (IPLCs) during all processes is vital for the conservation of forests and the mitigation of climate change. The TFCI Guide not only outlines guidelines on high-quality investments in carbon credits but provides a framework on the full participation for IPLCs to ensure we have a seat at the table. The TFCI Guide recognizes IPLCs as partners and rightsholders, not only beneficiaries throughout the process mainly seeking a fair and equitable distribution of benefits, which is why The Coordinator of the Indigenous Organizations of the Amazon Basin (COICA) is proud to be part of the authoring team."
Harol Rincón Ipuchima
Coordinator of Climate Change and Biodiversity, COICA-Coordinator of Indigenous Organizations of the Amazon Basin
"For years, companies have been raising their ambitions for a net zero, nature-positive future, but now is the time to turn those commitments into action. This updated TFCI Guide provides the direction companies need to do just that. It points companies toward high-integrity carbon credits and helps ensure that corporate use of those carbon credits aligns with real, measurable progress and impact for both the climate and communities. This is also a consensus document – it shows eight of the world's leading environmental and Indigenous peoples organizations united on the importance of the voluntary carbon market and on what high-quality, high-integrity investments should look like."
Emily Nyrop
Conservation International's Vice President, Climate Change
"The world's tropical forests are under increasing threat and now is the time for the private sector to invest heavily in saving them so we can avoid the worst impacts of climate change. One key tool in the toolbox for companies to do this is through purchasing high-quality carbon credits, which can unlock billions for forest conservation. Our eight groups came together last year to help companies identify key principles for high quality tropical forest credits, including respect for the rights of Indigenous Peoples and local communities, who must be part of decision-making processes, as well as ensuring resources are allocated on the ground where they're needed most. Our new roadmap now provides detailed, practical guidance for companies to implement these principles, so buyers know their purchases are sound. With our guidance, companies can have high confidence that their financing contributions will help mitigate climate change by halting tropical deforestation."
Mark Moroge
Vice President of Natural Climate Solutions at Environmental Defense Fund
"Humanity has established a common goal: Combat the climate crisis and maintain the habitability of the planet. The efforts need to be multiple and involve various sectors and governments. It is a global and collective mission. Part of this fight is to reduce the deforestation of tropical forests, especially in the Amazon. Among these efforts is the construction of a carbon market that is responsible and concerned with the supply of carbon with integrity and good quality. This guide is an important tool for companies interested in buying carbon to differentiate between those with the greatest capacity to conserve forests and benefit indigenous peoples, local communities, women, and underserved communities. Stimulating conscious demand will strengthen jurisdictional REDD+ initiatives, which have great potential to generate high-integrity carbon."
Paulo Moutinho
Interim Executive Director of the Amazon Environmental Research Institute (IPAM)

"Addressing the climate crisis requires immediate corporate action and a commitment to continued improvement of both the scale and impact of climate solutions. This is especially true for the protection of tropical forests through voluntary carbon markets, which have faced increased scrutiny as they have begun to scale. There still is immense potential to harness private sector finance in a way that empowers Indigenous Peoples and local communities, while bolstering corporate actions to a net-zero future. The TFCI guidance serves as a basis for future and continued improvement in this space."
Matthew Arnold
Global Head of Impact Finance and Markets, The Nature Conservancy
"WCS is encouraged by the outcomes of this guidance and the implications for forest conservation. We believe it will be useful for companies to see how high-quality projects and jurisdictional programs can be mutually reinforcing in helping to deliver the significant climate mitigation action needed to meet our Paris Agreement goals and support corporate net zero commitments."
Todd Stevens
Executive Director of Markets, Wildlife Conservation Society
"With a growing number of corporate climate commitments and increased demand for carbon credits, the need for clear guidance on what constitutes a high-quality forest carbon credit is higher than ever. WRI is pleased to help produce this guide, which offers corporate sustainability managers with the guidance they need to develop a tropical forest carbon credit portfolio that prioritizes high-quality emissions reductions credits and incentivizes a rapid transition to jurisdictional-scale accounting and crediting. By following the steps in the TFCI Implementation Guidance, companies can participate in the voluntary carbon market for tropical forest carbon credits with a high degree of integrity and confidence and contribute to the global goal of halting deforestation by 2030."
Frances Seymour
Distinguished Senior Fellow, World Resources Institute
"We cannot overstate the urgent need for corporate action and leadership to protect forests and address climate change. Leadership starts at home, focusing first on a company's footprint and deep decarbonization in line with a science-based target, augmented by high-integrity, high-impact investments in nature-based solutions. The carbon market must continue to improve and develop. And although it is not a stand-alone solution, if used appropriately, the market can increase support for transformative interventions at scale — as the TFCI Guide suggests — to deliver tangible benefits for people, nature and climate."
Fran Raymond Price
Lead, WWF Global Forest Practice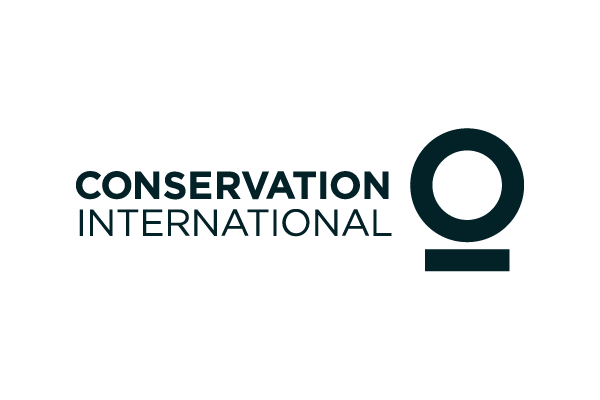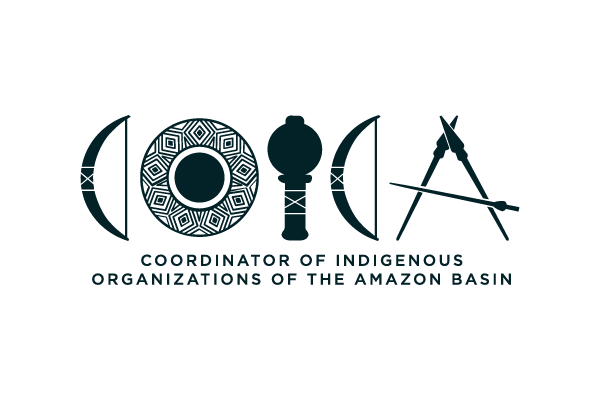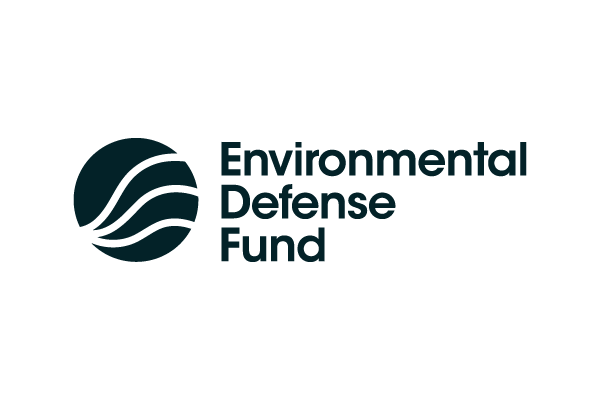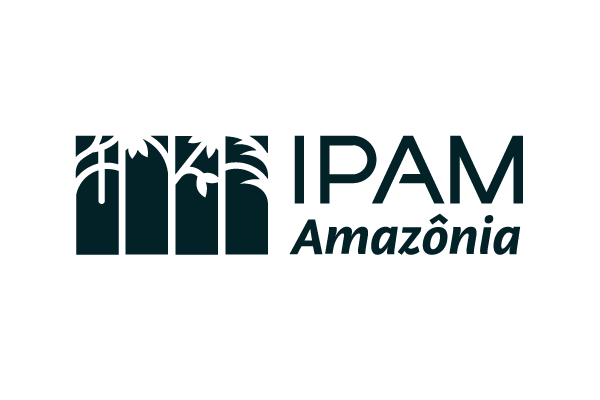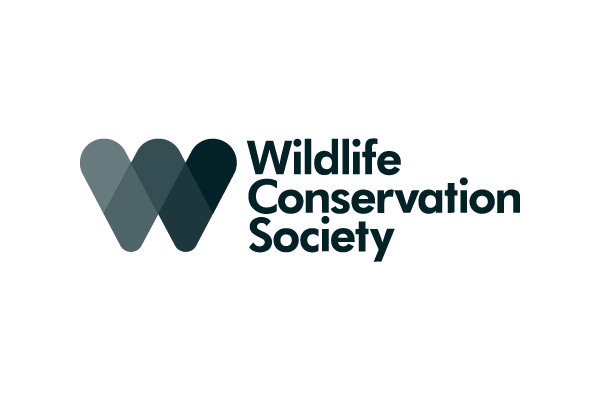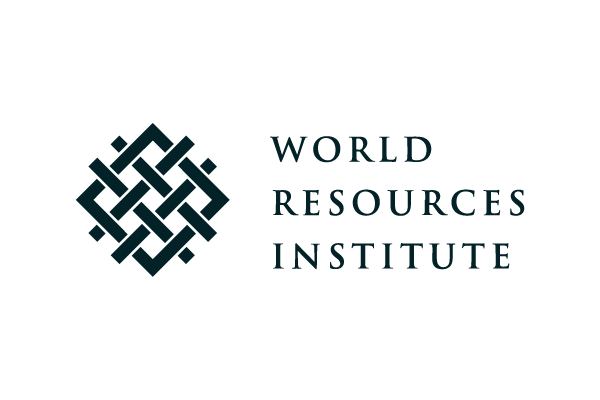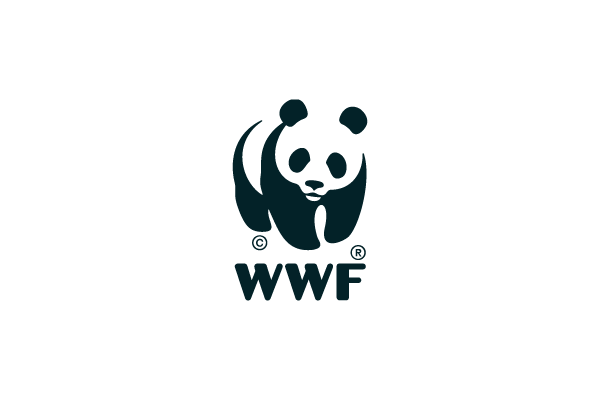 What Stakeholders
are Saying

"The only way we prevent climate disaster is if we work collectively and pragmatically to protect tropical forests. Forest Trends welcomes the effort to build a consensus on high integrity crediting that this guidance document represents. We welcome the focus on the potential for jurisdictional approaches to achieve scaled up support for forest countries. We are also very glad to see the need articulated in the Tropical Forest Credit Integrity Guide for markets to be both transparent and accountable to Indigenous Peoples and local communities – to go 'beyond safeguards' to true partnership, and to directly channel resources to the communities, the planet's best guardians of forests."
Rupert Edwards
Senior Advisor
Public Private Finance Initiative, Forest Trends
"Halting tropical forest loss is necessary to limit global temperature rise to 1.5 degrees. When companies invest in carbon credits to raise the ambition of their climate actions, they must invest in credits that provide credible climate change mitigation and social and environmental benefits. The recommendations outlined in this guide provide meaningful guidance for companies purchasing high-quality tropical forest carbon credits that reduce and remove emissions."
Carolyn Ching
Senior Manager
Food & Forests, Ceres
"Private finance for high-integrity carbon credits is poised to play a transformational role over the next decade in protecting tropical forests as well as delivering other urgent climate and sustainable development solutions. The Tropical Forest Credit Integrity Guide for Companies from leading environmental and Indigenous Peoples' organizations is a major advance in providing unified recommendations to help buyers distinguish and prioritize among credits to ensure quality, impact and scale.  This guidance will help companies to grow high-integrity markets with confidence in the benefits for people, nature and the climate."
Ruben Lubowski
Chief Carbon & Environmental Markets Strategist
Lombard Odier Investment Managers
"We have an imperative to act on emissions reductions, following the mitigation hierarchy. UNEP's Emissions Gap Report demonstrates that we are not on track for 1.5. Tropical forests are a cornerstone of global efforts to achieve the goals of the Paris Agreement.  However, halting tropical deforestation cannot be achieved without substantial financial flows to high-integrity emissions reductions from forest-based natural climate solutions that have been achieved in partnership with indigenous peoples and local communities. I commend the authoring organizations of the Tropical Forest Credit Integrity Guide for providing much needed clarity on key actions to meet global climate funding needs and essential guidance to support forest countries' progress toward large-scale forest conservation."
Gabriel Labbate
Global Team Leader
UN-REDD; Head, Climate Mitigation Unit Ecosystem Division, UN Environment Programme
"The release of this latest Tropical Forest Credit Integrity Guide for Companies (v.2) signifies an important consensus of eight major environmental NGOs with input from many stakeholders around the world. There are many conflicting opinions out there about the benefits and risks of investing in forest carbon credits but all agree that we will not be able to limit global temperature increase to 1.5 degrees Celsius – the Paris goal – unless we succeed in halting and reversing deforestation globally, and quickly. Recognizing the scale and complexity of this challenge, the Guide's recommended pathway to jurisdictional-scale crediting helps to support all stakeholders in the transition to sustainable tropical forests and bioeconomies. This practical implementation guidance for companies will help us assist our corporate clients to develop strategies for participating in the voluntary carbon market for tropical forest carbon credits as part of their broader climate strategies."
Peter Graham
Managing Director
Policy and Research, Climate Advisers
"Forests, especially tropical forests, are critical to the future of the global climate and, more broadly, to a sustainable biosphere. While carbon offset projects can be a powerful policy tool for improving and expanding forests, they often face challenges. This guide properly and thoughtfully addresses these challenges, going beyond project quality criteria by elaborating system-wide considerations for entire landscapes and affected communities."
Michael Gillenwater
Executive Director and Dean
GHG Management Institute
"The TFCI Guide provides much needed clarity on high-quality tropical forest carbon credits and the need for the market to move towards jurisdictional scale solutions to reduce tropical deforestation and to protect and restore tropical forests. The guide not only lays out a set of impactful recommendations but also details clear, concrete steps for how companies can enable this transition. We commend the authoring organizations for their work and are confident it will help advance the large-scale climate action that is needed to meet Paris Agreement targets."
Mary Grady
Executive Director
ART Secretariat
"The Tropical Forest Credit Integrity Guide will certainly become a "go to" resource for companies that plan to purchase credits on the voluntary carbon market and are interested in integrating credits generated by protecting and restoring tropic forest landscapes. Its focus on how to identify high-quality credits makes it highly practical as well as complementary to the guidance issued by the NCS Alliance on how to purchase high-quality Natural Climate Solutions carbon credits."
Giulia Carbone
Director
Natural Climate Solutions Alliance
"The Association for the Future of Indigenous Peoples and their Original Knowledge (ADACO) supports the publication of the TFCI 2023 Guide. The purpose of the Guide is to take account of the fundamental rights of Indigenous Peoples and Local Communities by enabling them to actively take part in the preservation of their traditional knowledge while highlighting their contributions to the fight against climate change and the resilience of their food systems."
Pouaty Nzembialéla Davy
President
Association for the Future of Indigenous People and their Original Knowledge (ADACO)
Frequently
Asked Questions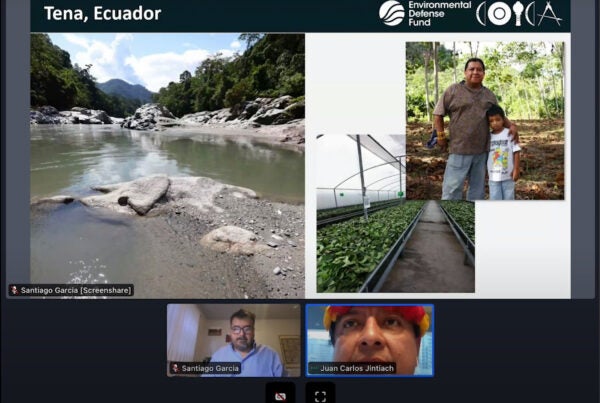 VERGE Net Zero 2022 | TFCI Guide – The Role of Indigenous Peoples in Nature Conservation
This video is sponsored by EDF and was recorded during VERGE Net Zero (Dec 6-7,…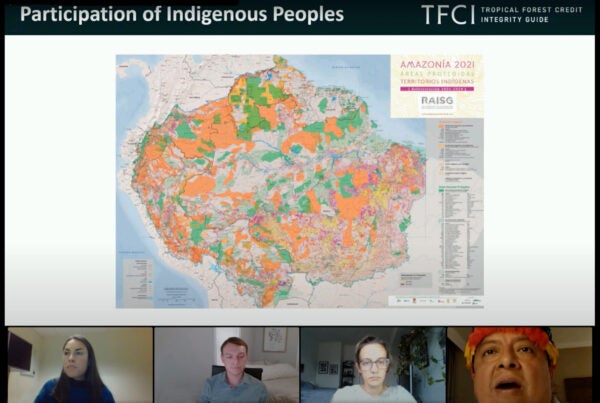 VERGE Net Zero 2022 | TFCI Guide – Assessing Tropical Forest Carbon Credits
This video is sponsored by EDF and was recorded during VERGE Net Zero (Dec 6-7,…
For media inquiries regarding the TFCI Guide, please email
For questions regarding engaging with the TFCI Guide, please email